"EDC" Cooling Agent WS-23
2020-06-21
White crystal powder / mint fragrance / no pungent spicy / no bitterness
"EDC" Cooling Agent WS-23
---
White crystal powder / mint fragrance / no pungent spicy / no bitterness.
1. Commodity:Cooling Agent WS-23
2. Brand:Anhui EDC
3. Specification:1kg×25 packets/drum
4. Chemical name:N,2, 3-trimethyl-2 -(1-methylethyl) butylamide; Or N,2,3, trimethyl-2-isopropylbutylamide
5. Melting point:62-64 (℃)
6. Color: white crystal powder
7. Smell: mint flavor, no irritation and spicy taste.
8. Molecular formula:C10H21NO
9. Molecular weight:171.29
It should be stored in dark, sealed, ventilated, low room temperature, dry and cool conditions.
Food & Beverage Processing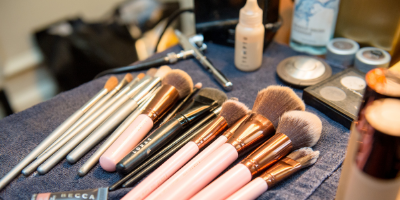 Cosmetics & Tobacco Products
Pharmaceuticals Industry
RE­SEARCH AND DE­VEL­OP­MENT SER­VICES
---